THE TEN FEELS OF A WEBSITE REDESIGN
Thanks for checking out our new website! In a moment, you may want to check out our great client pages, discover our Centered PR approach or laugh hysterically at this literal jump shot. But for now, we want you to know this wasn't all fun and games (there was some fun & games involved though). We want to give a huge shoutout to Blue Oak Interactive and Sound Mind Creative for taking our crazy ideas and turning them into pixellated perfection. It was a long road, but one we know you can relate to. Here's a visual representation of our process, from beginning to this sweet, sweet end. 
 
1.  WHAT YOU WANT TO SAY TO YOUR OUTDATED SITE
2. WHEN THE TEAM STARTS BRAINSTORMING AWESOME IDEAS FOR A NEW SITE
3. WHEN YOU TELL YOUR DEVELOPER YOU WANT THE WEBSITE TO GO LIVE IN 2 MONTHS
4. WHEN YOU HAVE A PHOTOSHOOT FOR YOUR NEW BIO PICTURES….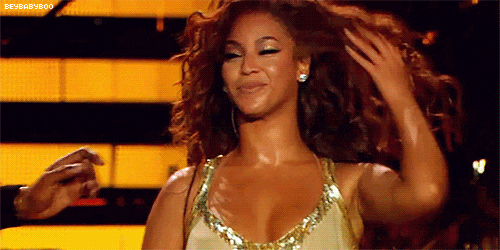 5. BUT SOME OF YOU AREN'T LOVING THE RESULTS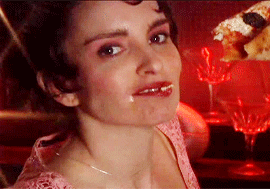 6. WHEN YOU TELL THE DESIGNER YOU WANT TO CHANGE THE LAYOUT…AGAIN
7. WHEN THE GANG STARTS EDITING COPY AND SOME PEOPLE THINK YOU SHOULD USE AN OXFORD COMMA
8. WHEN YOU'VE REVIEWED COPY FOR THE LAST TIME
9. HOW LONG IT ACTUALLY TOOK TO PUT TOGETHER THE NEW SITE
10. HOW YOU FEEL WHEN IT'S FINALLY LIVE
10. HOW YOU FEEL WHEN IT'S FINALLY LIVE
Please reload