We'll admit it, we've got the travel bug. But it just so happens our clients do, too. Throughout the year, we bounce around the country showing off new products at tradeshows, brand storytelling at media events and learning about the newest product for the next season at annual sales meetings. We love it. Going to these events and getting facetime with our industry friends ignites our fire for the work we do and allows us to stay on top of trends.
So...where will be these next few months? Check it out.
August
Isaac and Coral will be traveling out west for our first run at the famous Hood to Coast Relay with Team #HylandsPowered. Coral will head from Oregon over to Oklahoma for the 2nd annual Paddlesports Retailer show to meet up with Cory, and catch up with the good folks at Johnson Outdoors and Astral. Darby, in conjunction with Johnson Outdoors, PSR and Oklahoma City CVB, will be hosting a Sunrise Paddle on the historic OKC Bricktown Canal.
October
Suz and Bacon will head off to Santa Fe to hang with the Outside Magazine crew and indulge in numerous burritos and hikes (the priority is obviously burritos). Next up will be our bi-annual NYC media trip where Cory, Suz and Bacon will catch up with the likes of Men's Journal and Bustle on Spring '19 product for our clients. Then Angie will jet off to Reno to participate in the Aventura and Ecoths bi-annual sales meeting and bop up to Lake Tahoe for some R&R. Coral caps off October with a Beantown trip for another awesome Boston Marathon sponsorship summit.
November
Angie and Bacon will take on Winter Outdoor Retailer in Denver. Coral and Isaac head to the BBQ capital of Austin, TX for The Running Event, where they'll support Hyland's and other Darby clients as they show off their products to the run specialty market.
See you out there!
Suz and Bacon pictured below en route to Santa Fe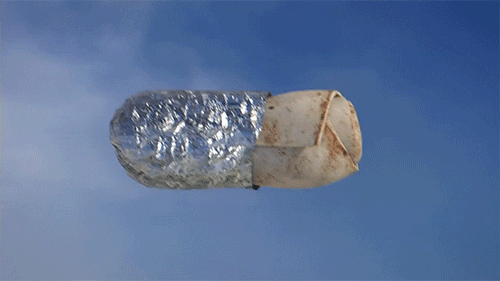 Please reload